Wilderness Survival Guide: How To Stay Alive if Lost, Hurt or Stranded
Friday, May 20, 2016
Surviving in the Wild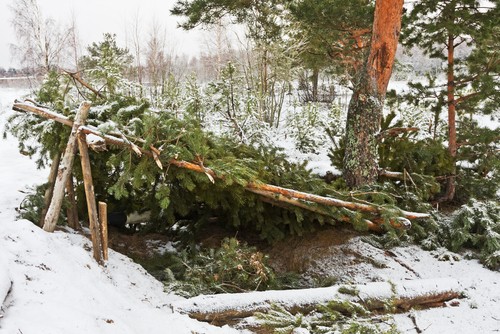 Even someone who is better prepared than most can unexpectedly find themselves in difficulty when they are trekking through the wilderness.
A sudden change in the weather, taking a wrong turn and losing your bearing or an injury sustained, are just three very real scenarios that catch a lot of people out every year, and could lead to disastrous consequences.
This Wilderness Survival Guide provides some solid tips and advice on how to ensure that you stay alive and cope if you get hurt, lost or stranded.
Knowing what to do in an emergency situation like that will give you the confidence to deploy a safety strategy, during that critical time before help arrives.
Read more on Ammo.com